2022-23 Public Lectures Series
---
---
Date: May 29, 2023
Time: 7:30 PM Atlantic Time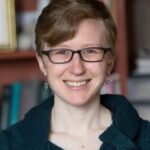 Winter: A Bug's Eye View:
Understanding how animals interact with and survive low temperatures is important, especially as our winters become less predictable due to climate change
Dr. Jantina Toxopeus
Assistant Professor, St. Francis Xavier University
This talk will focus on the over-wintering biology of insects, and what these chilly critters can teach us about surviving in the frozen state!
To join virtually: Email [email protected] to obtain the password prior to the talk & then go to:  https://smu-ca.zoom.us/j/81673430937?pwd=M1V1b2kyK1U1Y3dMOTZQc1J1MVpOQT09
To join in-person: Got to Saint Mary's University McNally Theatre Auditorium (McNally Main 113). You can enter at the SMU main entrance off Robie street.
A free public lecture is held at 7:30 p.m. on the first Monday of every month, starting from October through to May. Unless otherwise specified, the lectures are held in Atrium 101 (see map below for directions) at Saint Mary's University Campus, Halifax, Nova Scotia. The NSIS Council meets shortly before each public lecture, at 6:00 p.m.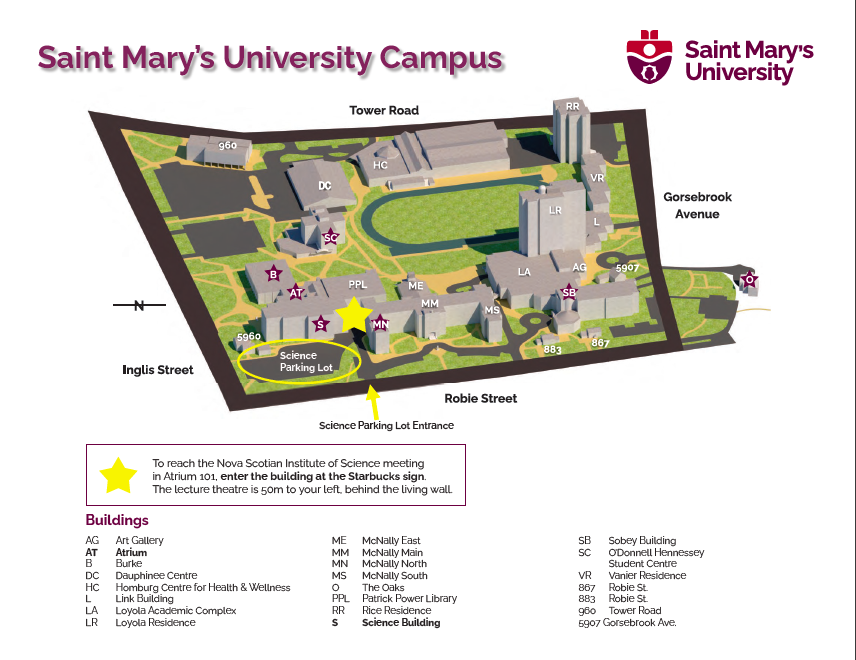 ---
---
Previous Talks on Youtube Channel
---
---
How the black soldier fly can help turn the global protein crisis around
---
Making the Transition to Low-Carbon Energy in Atlantic Canada: How Will We Get There?
---
COVID-19 Student Research in Nova Scotia