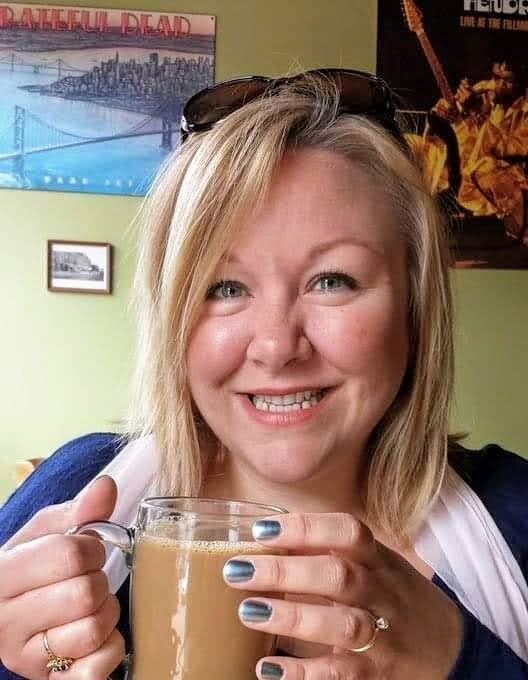 I am honoured and privileged to assume the role as President of The Nova Scotian Institute of Science (NSIS),  a membership organization representing and promoting science to Nova Scotians. Representation and promotion of science
has never been more relevant and important, the pace of discovery and innovation is fast and global challenges depend on scientific understanding and advancement. We encourage anyone with an interest in science to reach out and become a member today!

President
Promoting Science In Nova Scotia By:
---
---
Present free monthly public talks on science topics
---
---
Publish a scholarly
publication
---
---
Sponsor science competitions
for students.
---
---
Hosts events in the Nova Scotian science community
---
---
Provide a mentorship program for students.
---
---
Maintain a library of journals from scientific societies.
---
---
Tamara Franz-Odendaal
Past President & Lifetime Member
---
Professor, Dept. of Biology Mount Saint Vincent University
---
---
Arthur B Mcdonald
Honorary Member
---
Arthur B. McDonald was made an Honorary Member in 2016 in recognition of his conspicuous contributions to the advancement of science in Canada and internationally.  He was awarded the Nobel Prize in Physics in 2015.
---
---
Abraham P. Gesner
Hall Of Fame Member
---
Gesner's best known invention was carried out at Albert, New Brunswick in 1846 when he extracted kerosene from coal. He obtained a United States Patent for Kerosene in 1853.
---
Membership in the Institute is open to anyone with an personal or professional interest in science. As a member you enjoy the following benefits
---
---