Nova Scotian Institute of Science
162nd Annual General Meeting
Monday, 29 May 2023
McNally Auditorium, Saint Mary's University
923 Robie St., Halifax, Nova Scotia
In 2023, we are pleased to return to having an in-person Annual General Meeting coupled with a Buffet Dinner and Lecture: an enjoyable social event to finish this year's NSIS activities.
Schedule of Events:
5:30pm ADT Buffet Dinner
6:30pm ADT 162nd AGM of the NSIS
7:30pm ADT Public Lecture: Dr. Jantina Toxopeus (St.F.X.) will present "Winter: a Bug's-Eye View. How Animals Survive the Winter"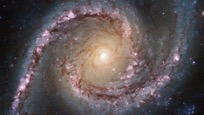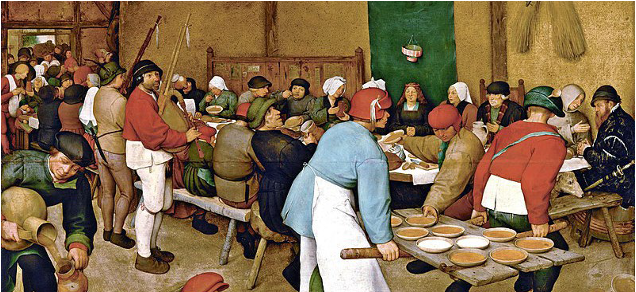 The Buffet Dinner will include 2 salads, one main entrée and a second (vegetarian) entrée. The Chef will choose the vegetables and starch. There will be a selection of desserts to compliment your meal which will also include rolls and butter, water, and coffee and tea. The charge is $40 per person, with a $5 discount if you register by March 31st.
Details are:
Spinach Salad with Pear and Walnuts: fresh sliced pear, red onion and chopped walnuts on baby spinach.
Market Green Salad: shredded carrot, cucumber and tomatoes on mixed greens.
Roast Turkey: with pear and apple stuffing with fresh gravy. The Chef chooses vegetables and starch.
Moroccan Stew: with rice (vegetarian/vegan option).
Deserts chosen by Chef.
Tea, Coffee, Water.
Those attending the dinner will be able to purchase (cash only) wine and beer for about $5.50 and soft drinks about half of this amount,
People will be seated at tables of six to enjoy their dinner.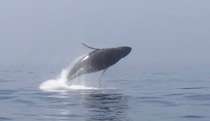 The Dinner and AGM are open to current and past NSIS members and other interested persons, although only current members can vote at the AGM.  The Lecture is open to the general public as well.  For those who cannot attend in person, Zoom links will be available:
AGM Link:   https://zoom.us/j/8019340158
Lecture:       https://smu-ca.zoom.us/j/81673430937
If there is sufficient interest to have the Buffet Dinner, after April 7th, you will be able to pay via PayPal (link will be added o April 7).
$40 per person, with a $5 discount up to April 17th".
Membership: If you wish to become a member (or renew your membership) for Sept 2023 to Aug 2024, with PayPal or a cheque please visit our website's Membership page: https://nsis1862.ca/membership-donations/
Those attending the Dinner and renewing by April 17th will receive a $5 discount.